(Photo by Dan Kitwood/Getty Images)
By Carlos Delgado
Leroy Black of Egg Harbor Township, New Jersey, had a lot of love to give. And we mean A LOT. Unfortunately he won't be able to share it anymore as he passed away on August 7th at the age of 55.
But it is in his death that Black has managed to create quite the name for himself. Following his passing, Black got not one, but two obituaries: one from his wife, Bearetta Black, and one from his "long-tome (sic) girlfriend, Princess Hall." Both even used the same picture.
No word on what the fallout was from the printing of the two obituaries, though we can imagine it couldn't have been good. Can you say awkward?
Source: Press of Atlantic City.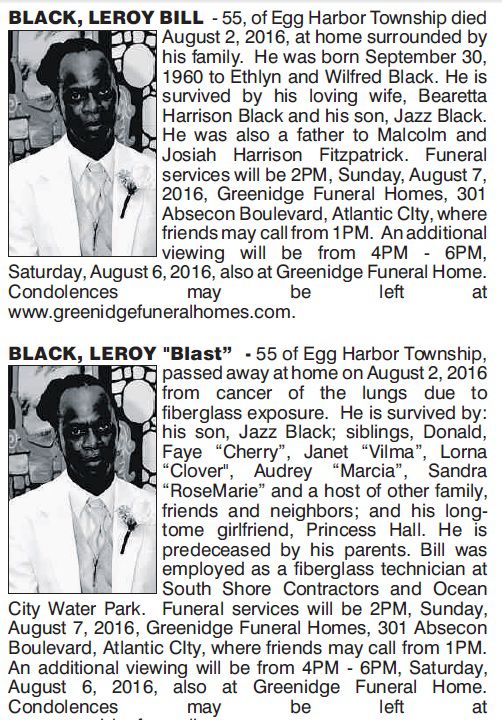 Comments